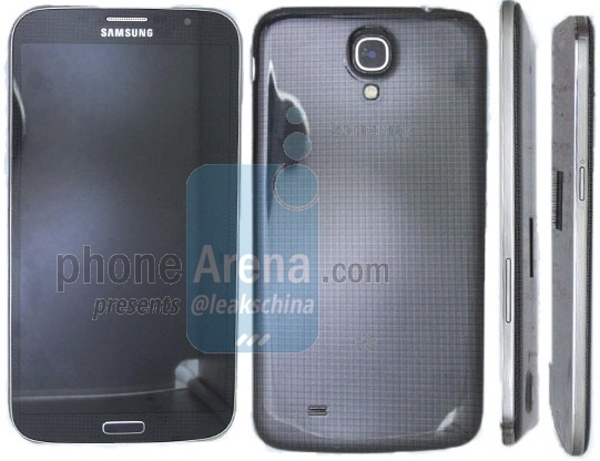 Samsung appears to have a new monster screen sized phone in the works, this time it is getting really close to the 7" tablet range. Featuring a screen size of 6.3", it is the largest model that may become available to various markets - if you can fit it into your pocket. For some users this would simplify the necessity to carry both a tablet as well as a cell phone around. Having the capacity of both devices in one can mitigate the need for a tablet.
The reference to "Duo" in the name is a reference to a feature of 2 SIM card slots in the phone - this feature can be used to separate work and personal phone numbers and data lines.
Specifications however, do not appear to be on par with some of the top tier smartphones, as GSM arena notes:
The Samsung Galaxy Mega 6.3 Duos is reported to have SCH-P729 as its model number. It is said to match the Galaxy Mega 6.3 6.3-inch LCD display with a resolution of 720 pixels and will feature a 1.7 GHz dual-core Exynos processor along with 1 GB of RAM, 8 megapixel rear camera, 2 megapixel front camera, microSD card slot and will run on Android 4.2.2 Jelly Bean.
Why no quad core processor or 2gb of RAM? It almost seems like a attempt to keep the price down on the phone due to the extra cost of the larger screen. If these specifications are correct, this phone may be worth passing on for now as in today's competitive Android market you can get much better performance with almost as large a screen.
---
Erik Lokens is a tech blogger for UNIEA|UNITE. He blogs regularly about Apple and Android devices, and writes a daily column on the latest news surrounding the most highly anticipated, rumored smartphones and tablets on the market today.